Soilwise participates in the practice day Asian knotweeds 2021
On Thursday 16 September, the time had come:
the Practical Day on combating Asian knotweeds
, organised by the Probos Foundation. The event was well attended by all kinds of interested parties, including employees of municipalities, water boards and green space contractors. At the locations where Roots Reset has been used to control Japanese knotweed, there was not much to see of this invasive species…
"Visitors were able to assess the results with their own eyes".
As part of the day's program, which focused on Japanese knotweed, participants were able to visit a number of locations where control methods have already been applied. These locations were on 'De Keijenberg' in Wageningen and SOILWISE, as part of a study led by RANOX nature contractor, successfully controlled several Japanese knotweed foci at this location in 2019 Visitors could therefore see with their own eyes that the Japanese knotweed spots were no longer present and there was therefore not much to look at, the controlled locations have been completely absorbed into the rest of the area.
More than 100 visitors were explained Roots Reset by one of our colleagues at De Keijenberg and the participants were able to assess the results themselves. It is good to see that there is so much attention for this invasive plant. We look back on a successful afternoon and would like to thank the Probos Foundation for organising this practical day. Hopefully we will see you again next year!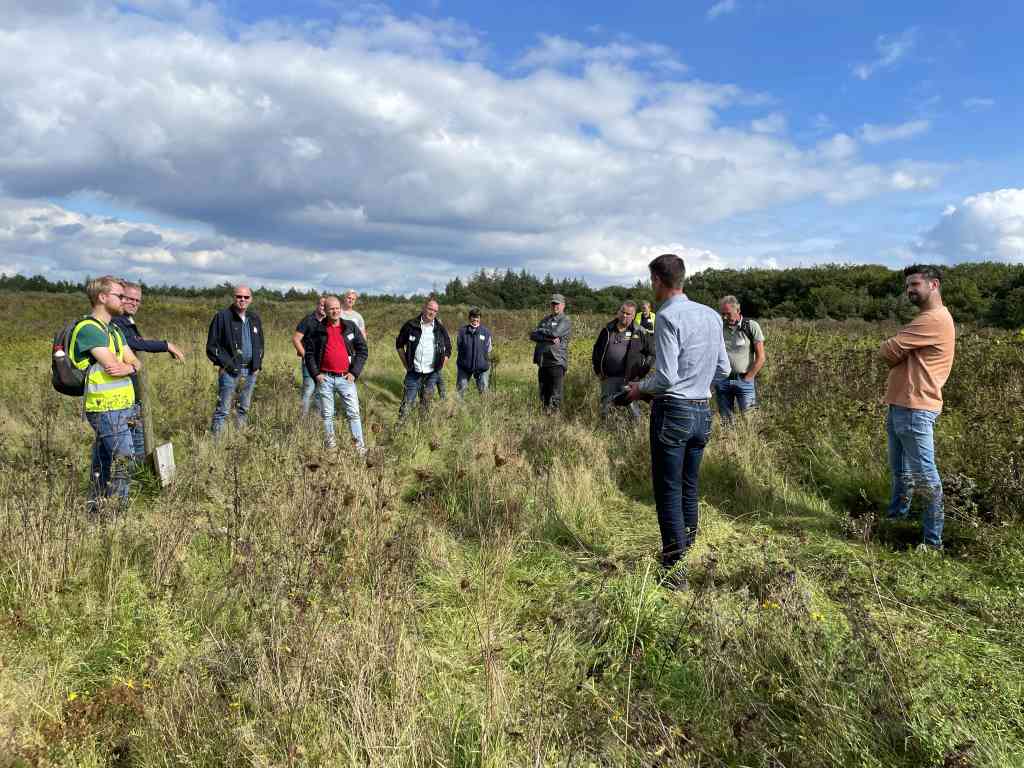 One of our colleagues presents Roots Reset at one of the treated sites on the Keijenberg in Wageningen at the Probos Knowledge Afternoon Japanese knotweed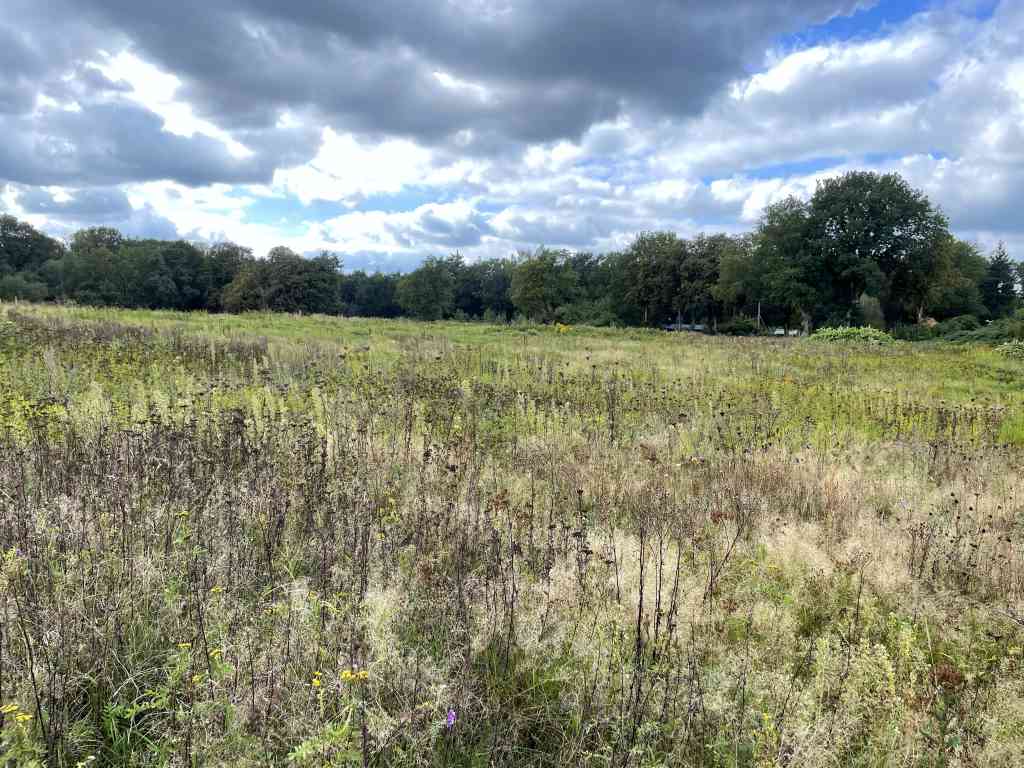 De Keijenberg in Wageningen
More information about Roots Reset? Contact us!